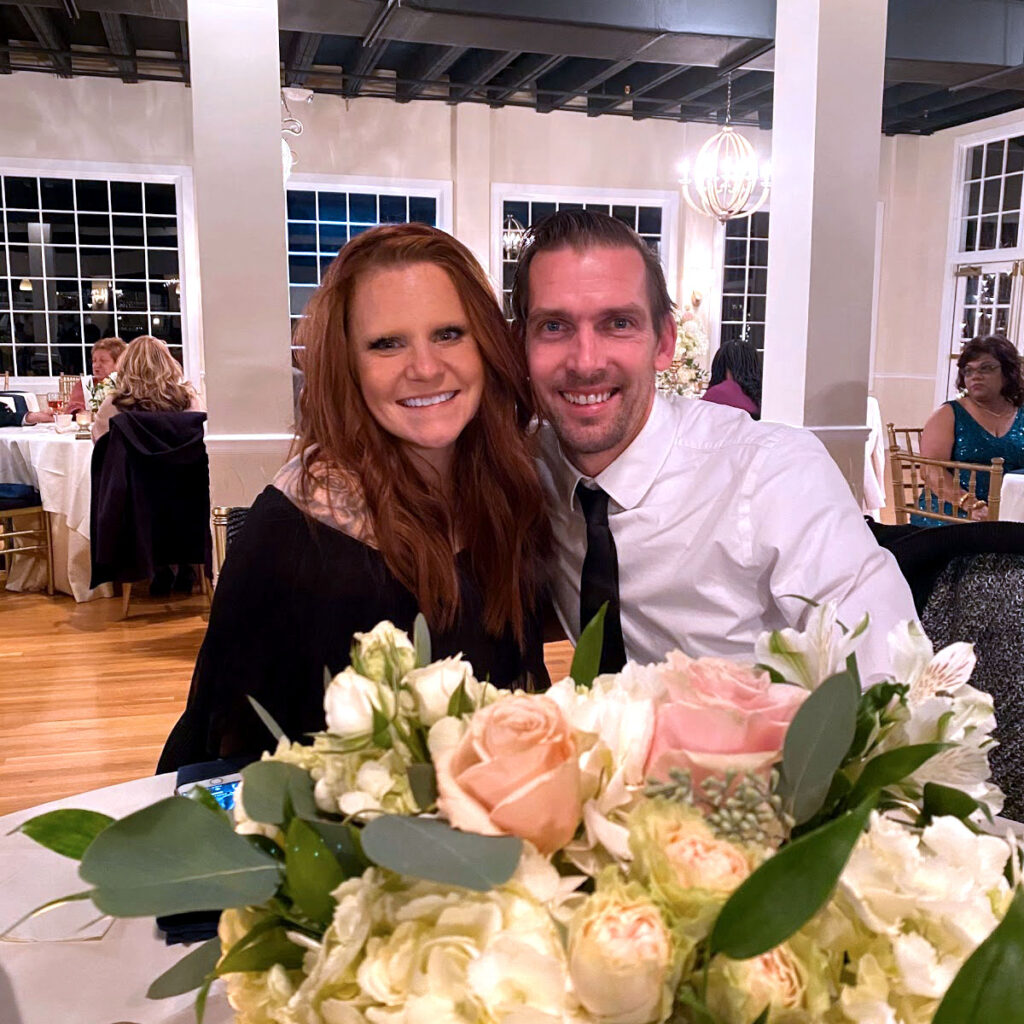 Meet the Founders
---
Master Sounds Entertainment was officially formed in the summer of 2018 by Jeff Masterson and his wife, Olivia Masterson. Jeff (DJ JayMaster) had already been a part of the DJ & MC scene in both Florida and Georgia since 2010 & creating a business was a no-brainer!
Created from an unfortunate wedding DJ experience they had, Jeff and Olivia have made it their mantra to make sure any couple they work with do not have the same experience they had!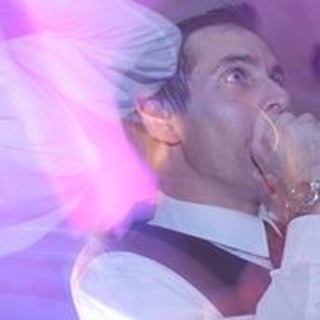 Friends
Master Sounds Entertainment is a preferred vendor for The Towne of Ynot & McBrayer Ranch.
Our Philosophy
---
Your wedding is a once in a lifetime experience and it should be planned as such! This isn't just any wedding—it's YOUR wedding and YOUR DJ should treat it as their own—which is EXACTLY what we do at Master Sounds Entertainment!
When we sit down with our brides and grooms, we meticulously plan out their wedding, from Pre-Ceremony to the Grand Exit!
Created from an unfortunate experience (our own wedding DJ), we wanted to make sure no couple ever goes through the experience we did! We pride ourselves on our passion for music and creating energetic, fun, and engaging weddings that you will always remember!
Our Core Values
---
Trust
Entrusting us to play a part in your wedding day is a big decision- one we take very seriously!
Relationships
Our foundation is built on our relationship with you! Knowing your wants and needs, as well as musical taste, is what creates a memorable wedding experience!
Reliability
Delivering on our promises- no matter how big or small!
Gratitude
We are thankful for the opportunities we receive and do not take them for granted!
Our Promises
As a client of Master Sounds Entertainment, you can count on the following:
---
We will
Treat YOU with respect and value your decision, ideas and time
We will
Work with you to develop a plan and timeline that suits your needs
We will
Be kind, friendly, courteous, and professional when interacting with your family and your wedding guests
We will
Be accessible through phone, text, and email and get back to you as quickly as possible.
We will
We will present ourselves, from our personal appearance to the setup of our equipment, with the utmost professionalism.
We will
Make you glad you chose Master Sounds Entertainment!